Among the items shown below is also a replica of the secret "Pin Hole " camera that was used for most of the pictures.
The POW/MIA exhibit is comprised of dramatic treatment and historically important facts of American Prisoners of War.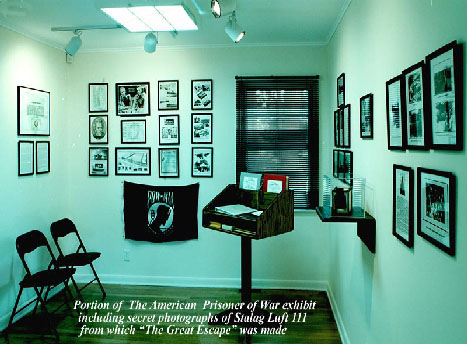 The capture and sending Jewish American soldiers to slave labor concentration camps.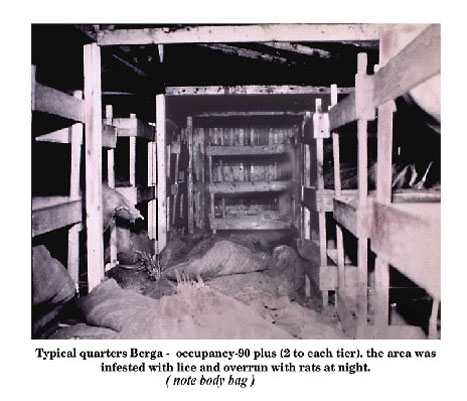 The inhuman treatment of our men and women on the Baaton March and secret pictures of Stalag Luft from which "The Great Escape" was made.

Few historians knew that Former President Andrew Jackson was a POW. He was captured by the British at a very young age.